Top Rated
Deck

Builder Asheville, NC
Deck and Patio

Tune Up Contractor
Looking for a reliable, affordable deck builder? Look no further!
Deck Builder Asheville NC is a family-owned and operated business that has been providing quality decking services to the residents of Asheville and the surrounding areas since 2014.
We are proud members of the North American Deck and Railing Association (NADRA), and we are dedicated to providing our clients with superior service at a price they can afford.
Services We Offer As


Best Deck Contractor
We offer a wide range of services for both commercial and residential clients including custom design, installation, repairs and staining/sealing services. We will work with you to create the perfect outdoor living space that suits your style and budget. We provide free estimates for our services and are able to work with a variety of materials including hardwood, cedar, composite and more.
Why choose

us for deck building in Asheville, NC?
At Asheville Deck Builders, we provide comprehensive deck building services tailored to meet the needs of our clients. Our team of experienced professionals is committed to providing quality workmanship and superior customer service at a competitive price.
We use only the highest quality materials for our construction projects and are dedicated to ensuring each job is completed with attention to detail and in a timely manner. Our knowledgeable staff is available to answer any questions or concerns you may have throughout the entire deck building process.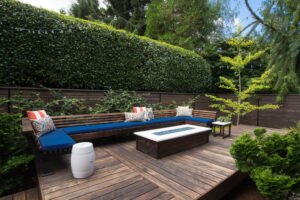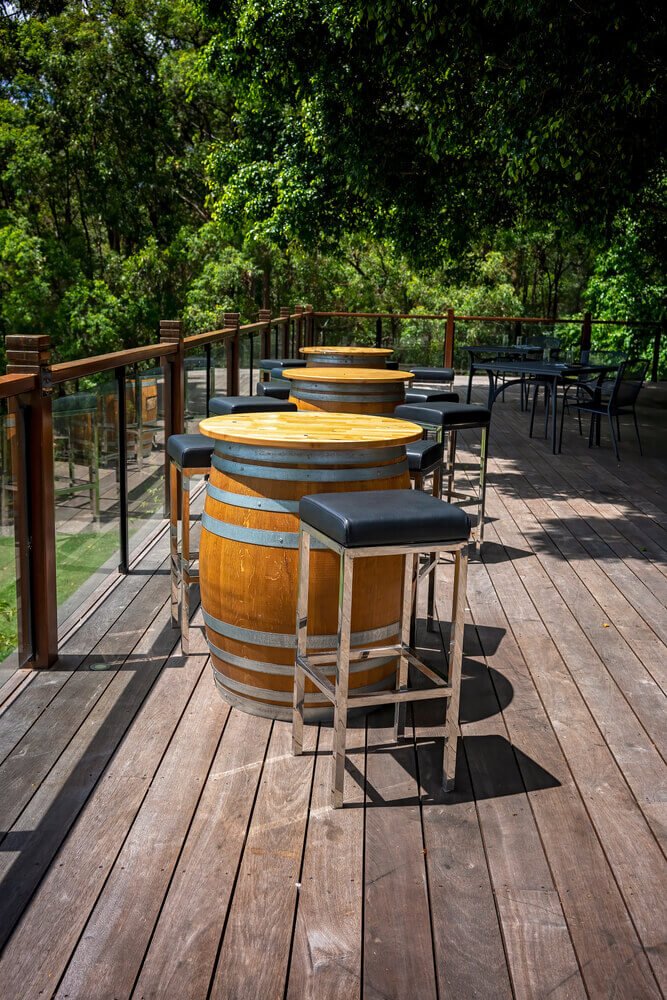 Deck Building Projects

Successfully Done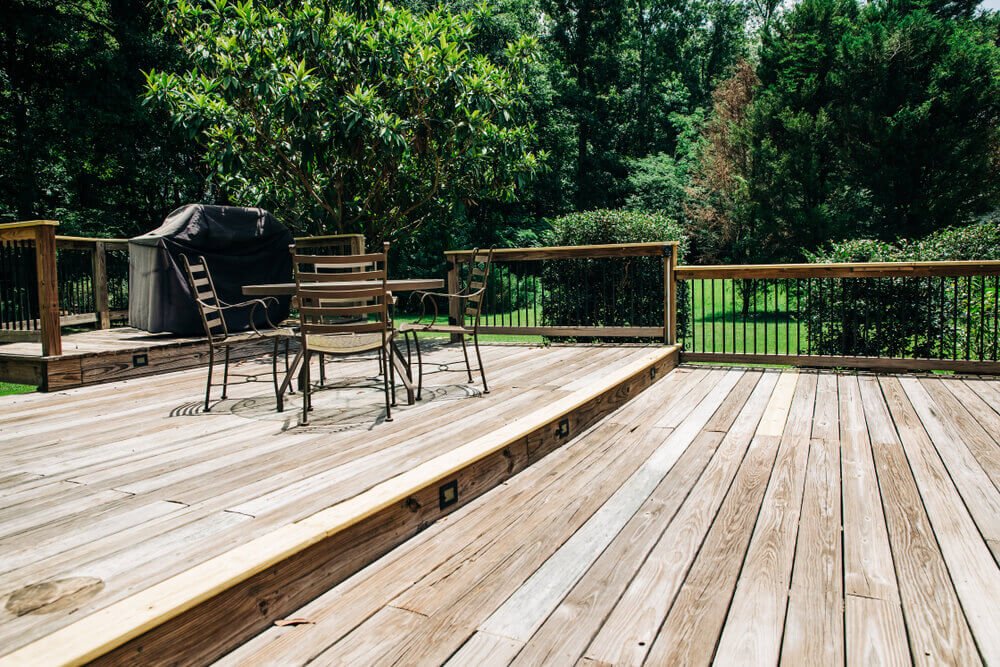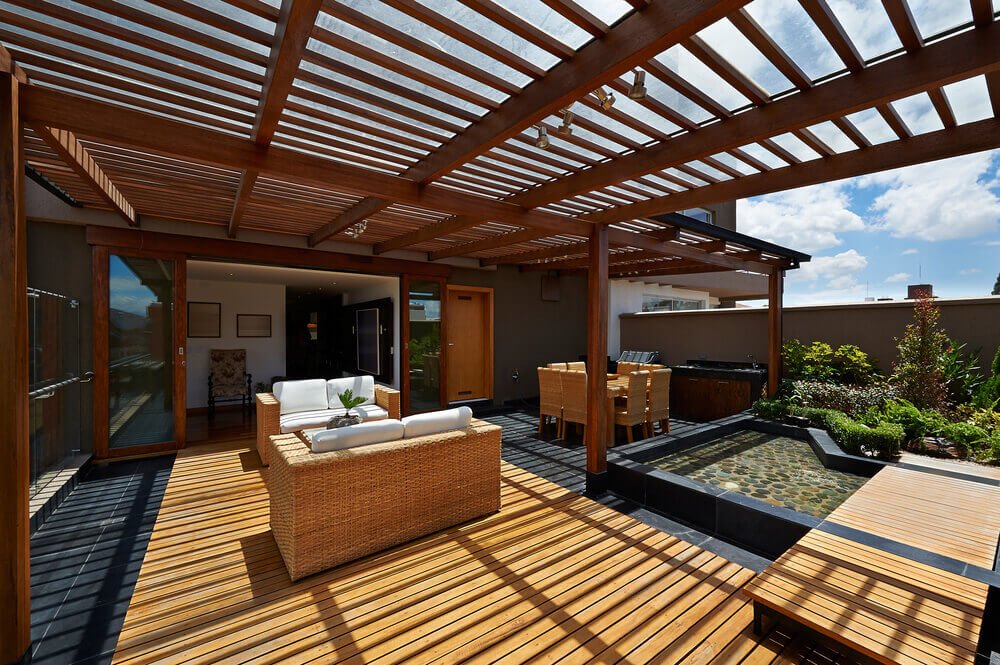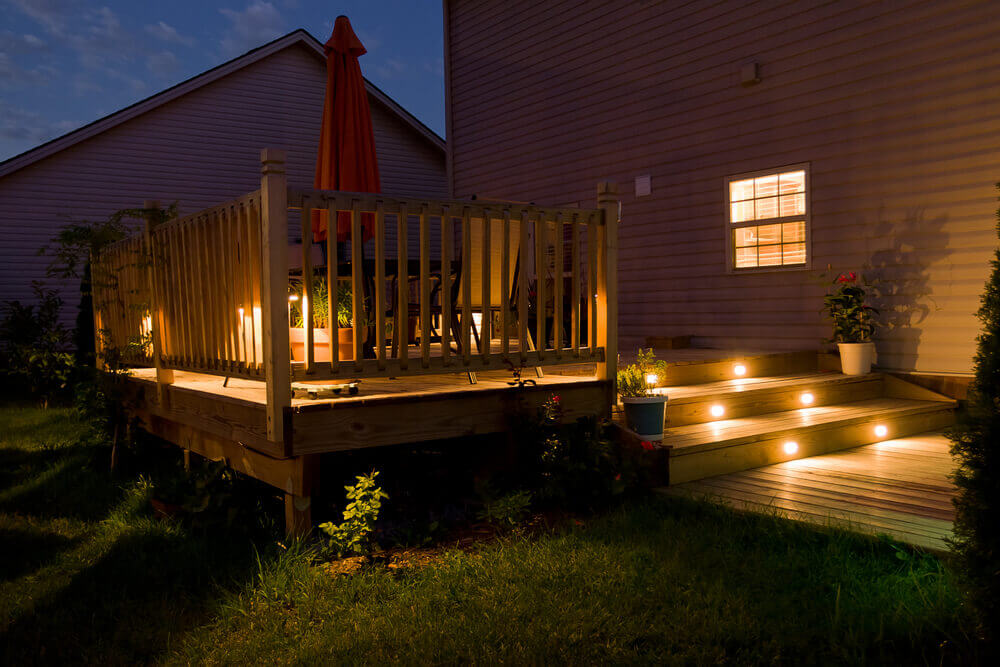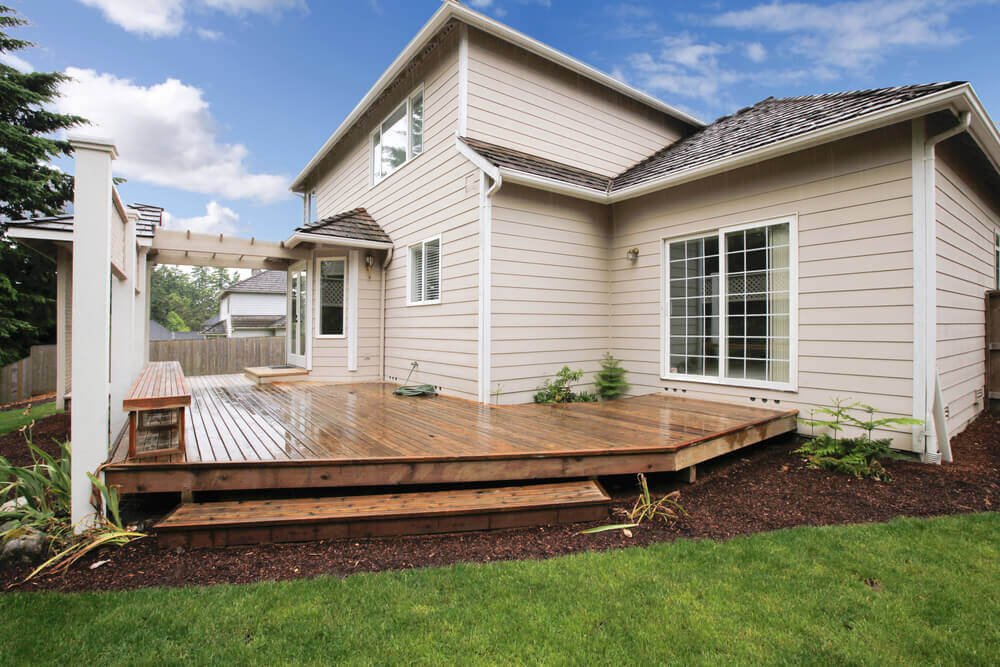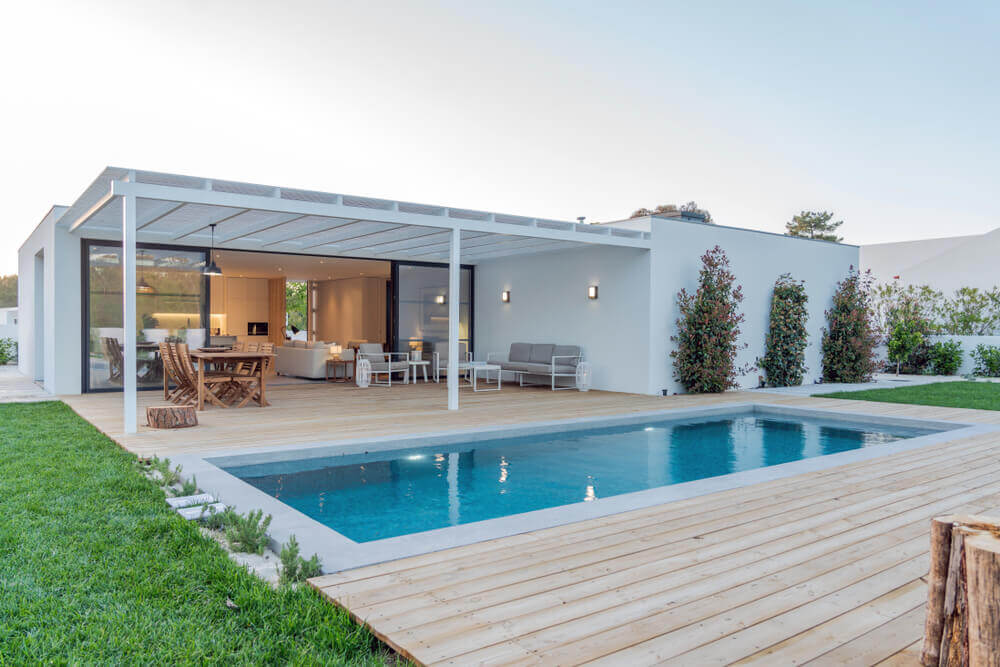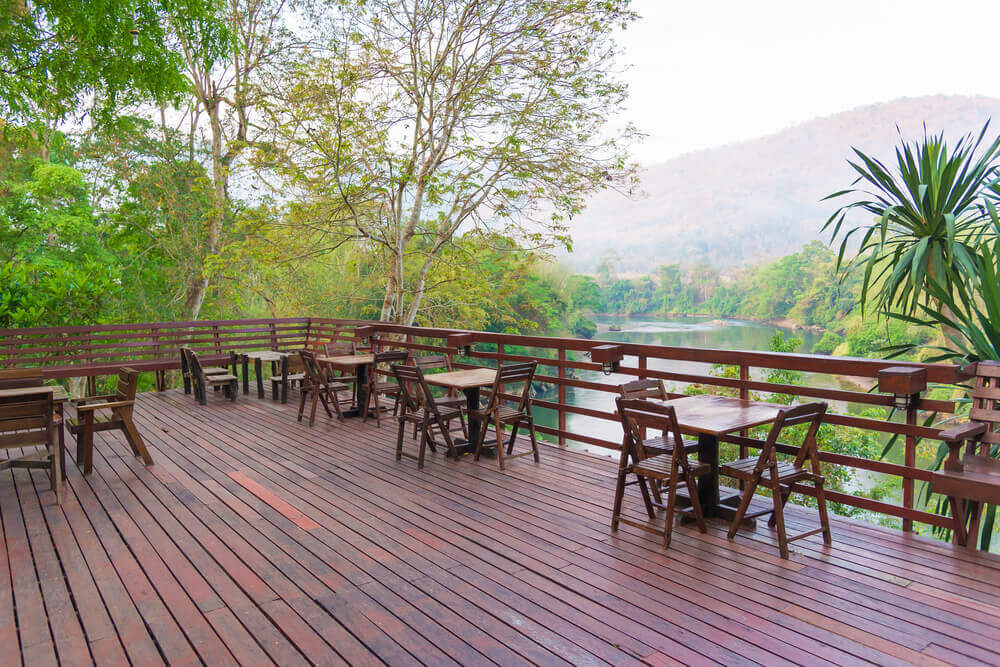 Affordable Deck Builders Asheville, NC
Deck Builder Asheville, NC | Top Rated
We provide top quality wood decking services for residential and commercial clients in the Asheville, NC area. We use only the highest grade of pressure-treated lumber and composite materials to ensure that your new outdoor living space is safe, durable and beautiful.
Whether you are looking for a basic deck installation or something more elaborate such as a multi-level pergola, our experienced team of professionals can help you create the perfect deck that fits your budget and works with your existing landscape. We take pride in delivering a quality product that is designed to last for years to come.
Our services include:
Designing custom decks for any size or shape space
Installing railings, trim and other details
Selecting the best materials for your project
Offering maintenance and repair services
No matter what your vision is, Deck Builder Asheville NC can help you create the outdoor living space of your dreams. We understand that each customer has different needs, so our team will take the time to sit down with you and discuss your decking ideas. Our designers can provide 3D renderings of what your deck would look like before construction begins, allowing you to make any changes or adjustments before the project begins.
We also offer a variety of options for adding lighting, furniture, and other accessories to your outdoor living space. We offer competitive rates and guarantee our workmanship, so you can rest assured that your decking project is in good hands with Deck Builder Asheville, NC.
Contact us today to get started on your new deck!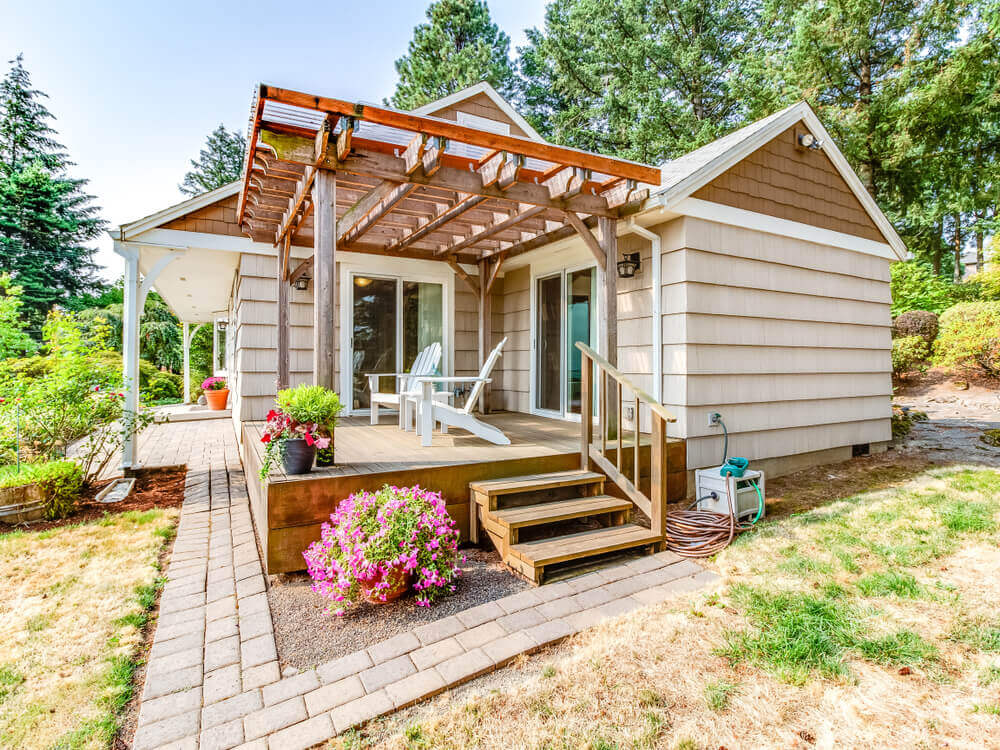 Custom Decking
We are specializes in creating beautiful and functional outdoor spaces customized to your exact specifications. We are a dedicated team of professional designers and craftsmen who work together to make sure each design is perfect for your lifestyle. Whether you're looking for a grand multi-level oasis or a simple patio, we can help you create the deck of your dreams.
Our knowledgeable team will work with you to limitlessly customize every element of the design, from choosing the right materials and finishes to adding additional features such as custom lighting or a fire-pit.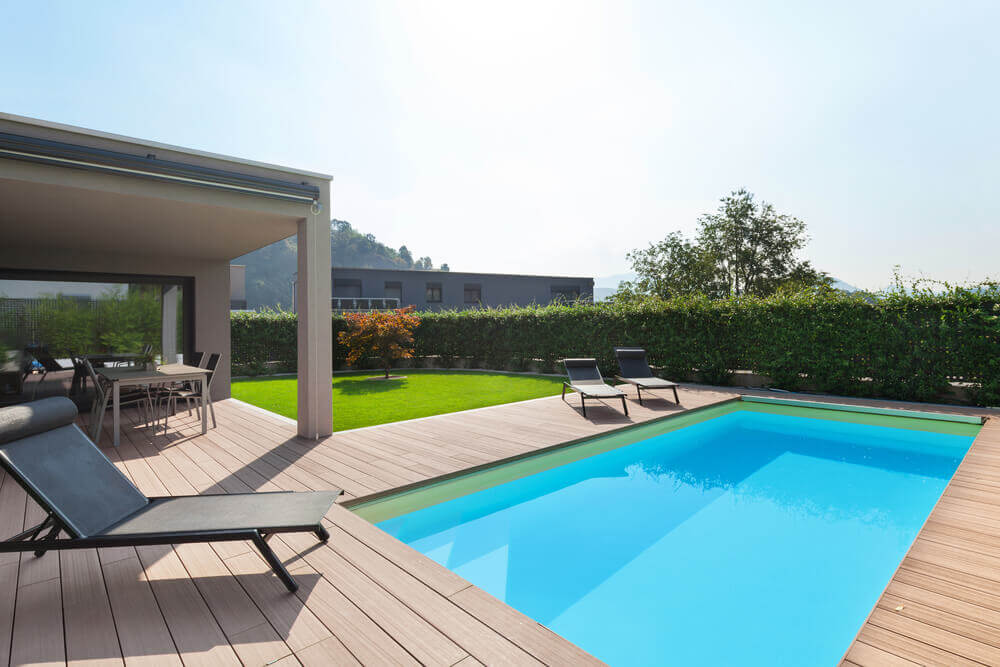 Swimming Pool Decks
In addition to custom decking, we also offer pool deck construction services. Our experts will work with you to construct a stylish and durable pool deck that fits your lifestyle. We have experience building all types of pool decks, from simple stone pathways to grand outdoor living spaces complete with built-in fire pits and custom lighting.
No matter what type of pool deck you choose, our team is dedicated to providing a great experience and superior craftsmanship. We will ensure that your pool deck is both beautiful and safe for years to come.
If you are interested in learning more about how we can create a custom outdoor living space tailored specifically for you, please contact us today!
Customers Review

About Our Deck Services
We hired the Deck Builder Asheville NC to construct a new deck for our backyard and we are extremely happy with the end result. The team was professional, punctual and did a great job of communicating with us throughout the process. The finished deck is exactly what we wanted and has already become a favorite spot for our family to gather. We highly recommend this service to anyone in need of a new deck.
We recently hired this contractor to fix some issues with our aging deck and we are very pleased with the results. The team was prompt and professional and did a great job of explaining the work they were doing. The repaired areas are now strong and safe, and the overall appearance of the deck has been greatly improved. We would use this service again in the future.
We were very impressed with the deck waterproofing service we used. They were able to protect our deck from the elements and the finished product looks brand new. The finished product looks great and we have already noticed a significant difference in the durability of the deck. We highly recommend this service to anyone in need of deck waterproofing.
Deck Builder Asheville NC did an excellent job on our new deck. They were very professional and completed the project on time and within budget. The quality of their work is top-notch and we have received numerous compliments on the finished product. We would use this service again in the future and recommend them to others.
Trusted Awards & Certifications
We are proud to have received these awards and certifications which demonstrate our commitment to excellence as deck builder in Asheville, NC.
Driving Direction For Deck Contractor in Asheville, NC
Our Office Working Hours & Map Information